Had a chance to wine and dine at Mezza9 a few months back. 
Loved the whole loft style layout and the food is pretty good too.
This is the kind of place you'd bring your date. Good food, romantic setting, serves alcohol.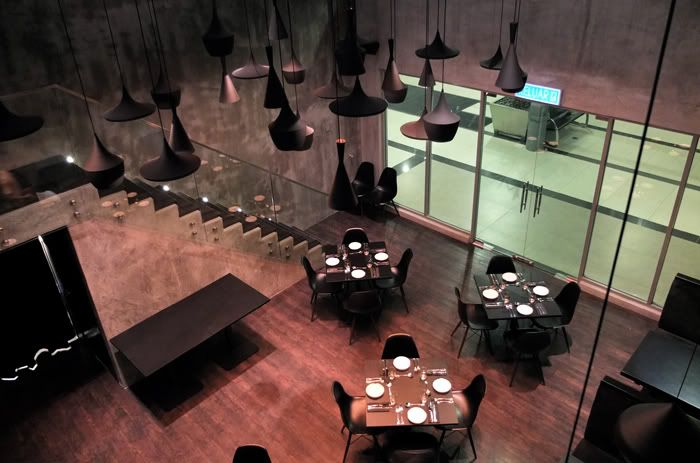 Just the right ambience for a glass of wine eh.
If you needed to know, I just changed my work profile on Facebook to Ken Cosgrove at Tribal DDB. (PLEASE GET IT?)