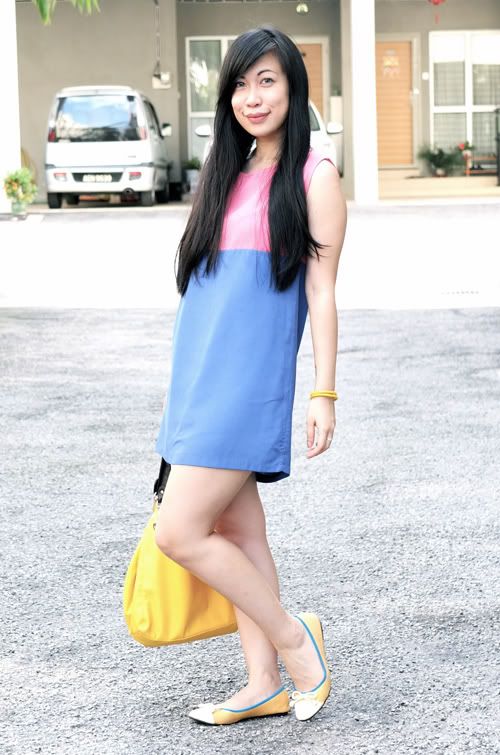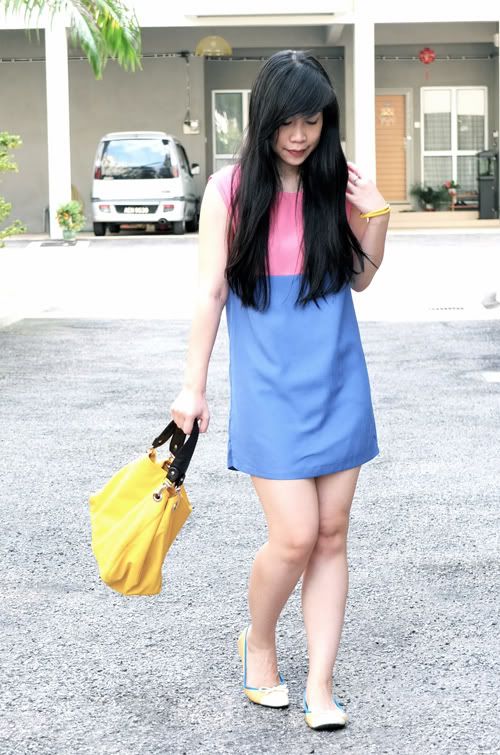 What do you say when Haagen-Dazs invites you to try their new 3-tier High Tea set?
HELL YES!
I was so excited that I even took half day off … to go eat ice cream. YES. 
Haagen-Dazs had this whole Girls Day Out theme planned. They decorated the place with flowers, balloons, PINK, everything that's fit for a girly girl. And as you can tell, I LOVED it. 
Yes, I was a wee bit obsessed with their flower arrangements. Everything was so pretty!
Why was I there again? Oh yes, ice creammmmmmmmmmm

The 3-tier High Tea Affair RM84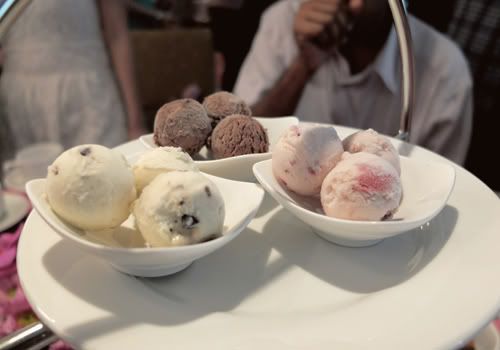 First tier of yummy Haagen Dazs ice cream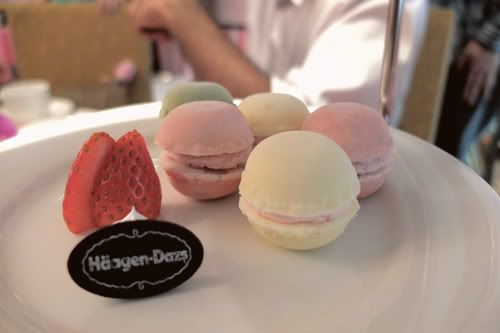 The tier also includes these delish ice cream macaroons. Chocolate covered ice cream, have I gotten your attention yet?

The Petite Temptation RM29 

Macaroons Melange RM29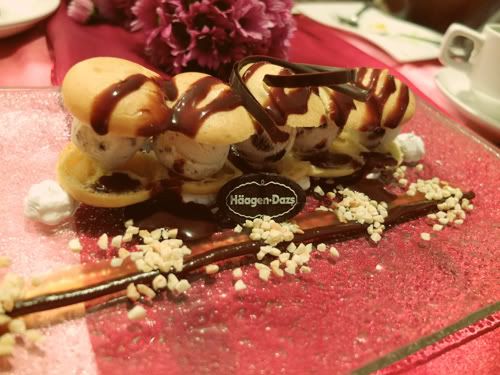 They were so generous with the portions that after my 6th? 7th? I dont know, lost count scoop, I had to turn down them down.
What sorcery is this, me turning down ice cream!
After all the sinful indulgence, we were pampered with hand massages by L'Occitane.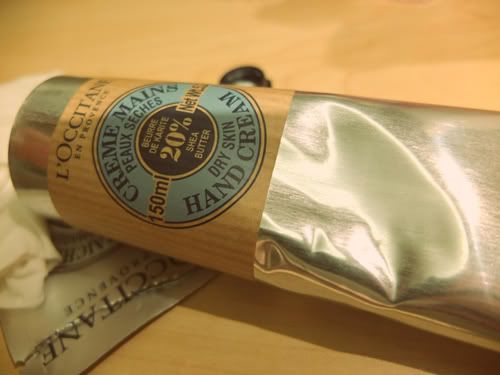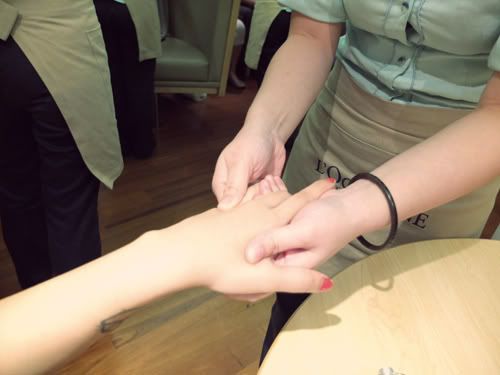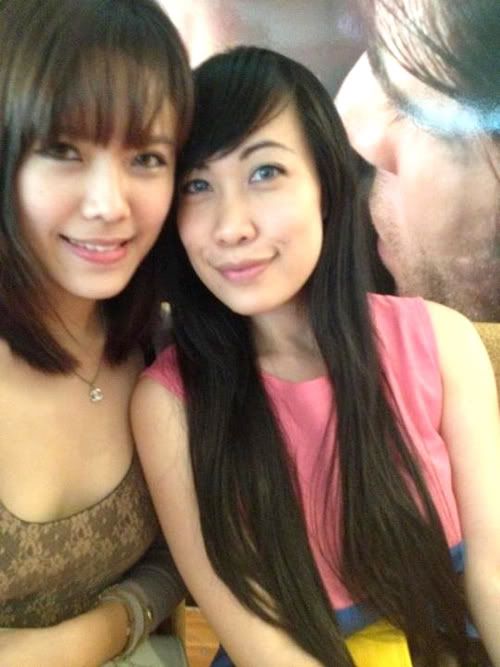 Of course, a Girls Day Out isn't complete without your closest girlfriends :)